Washington Insight
This blog features insights into the people, policy and politics that make the nation's capital tick. You'll read the Washington office's take on current events in the U.S. political sphere that impact the economy, SCOA's business sectors and our relationships with American lawmakers.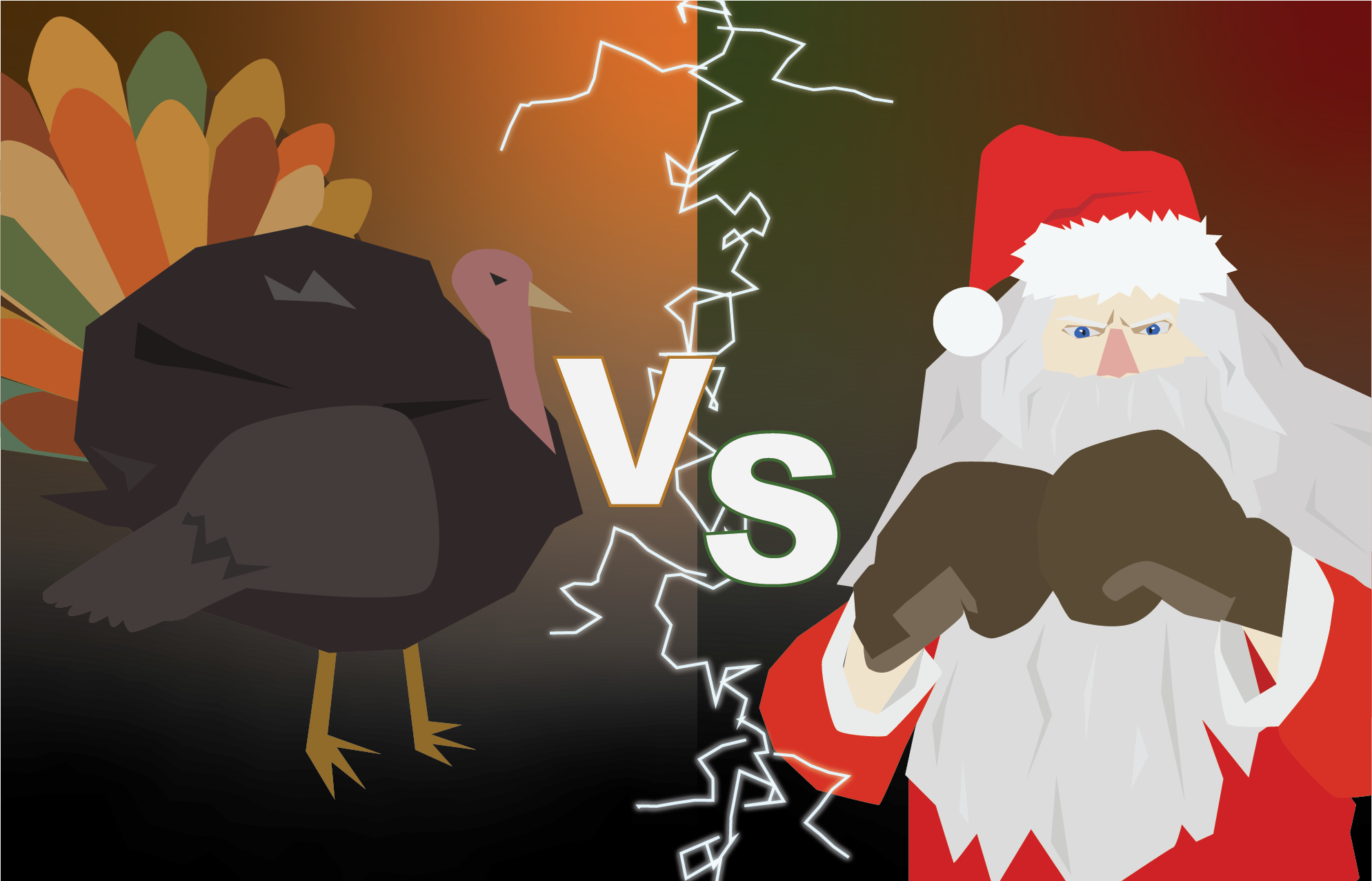 Thought of the Week: There are two types of people who emerge every year in late fall—you've got your Thanksgiving people, and you've got ...
Read More

→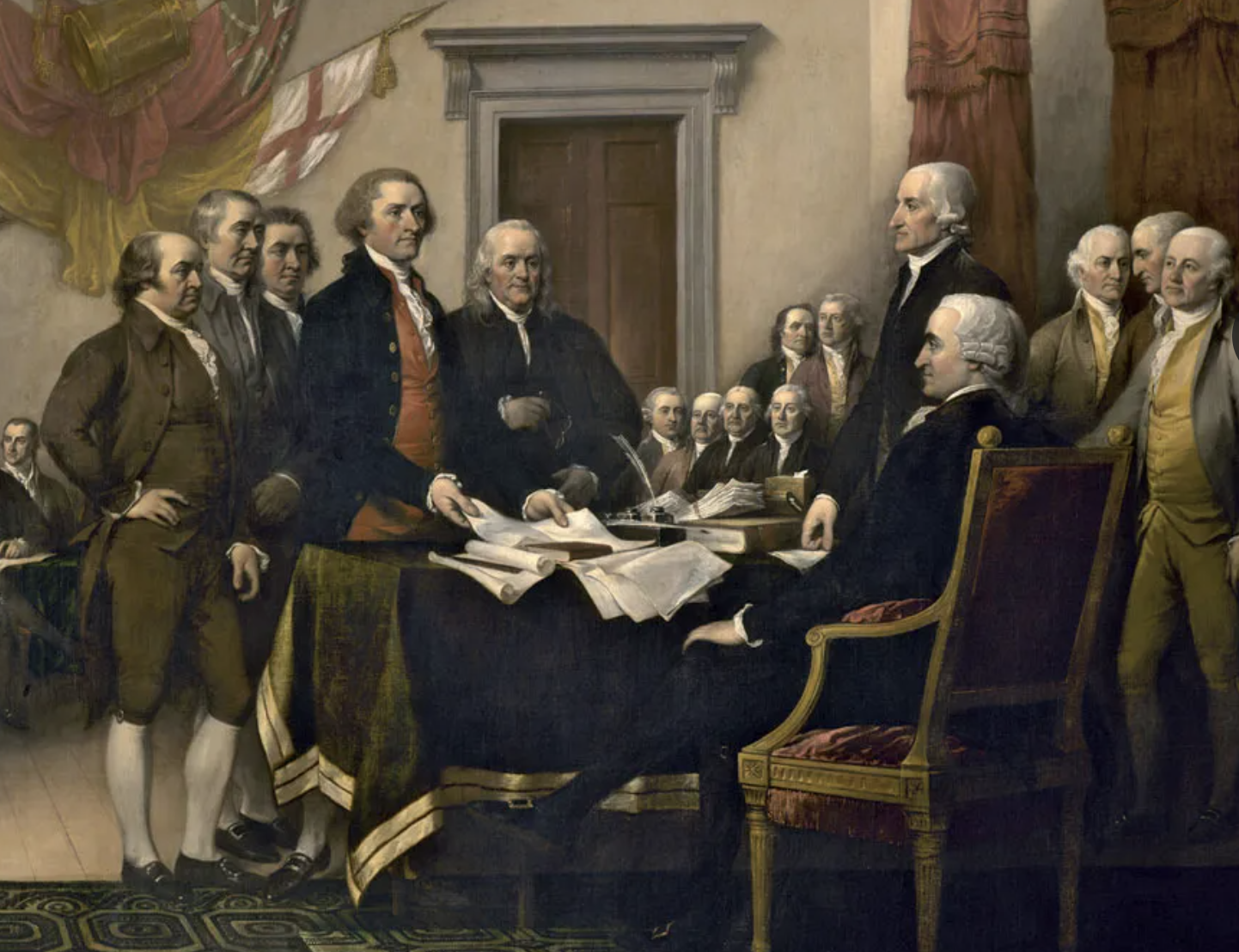 Thought of the Week: I was out of town last week for a Veteran's Day event. Because people know I live in the nation's ...
Read More

→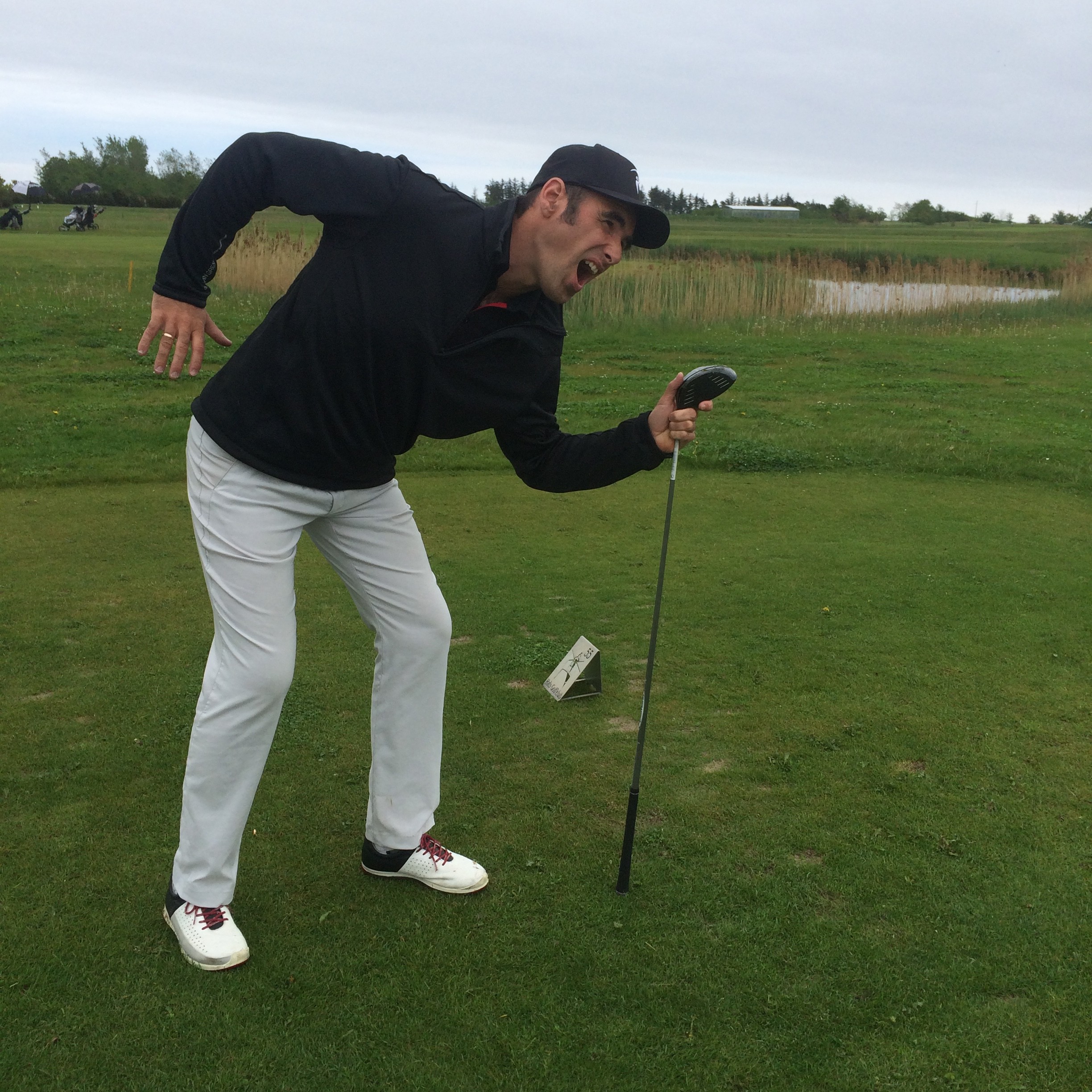 Thought of the Week: I have a bad back; it's the product of 20th century golf swing mechanics and the hundreds of practice range ...
Read More

→