Washington Insight
This blog features insights into the people, policy and politics that make the nation's capital tick. You'll read the Washington office's take on current events in the U.S. political sphere that impact the economy, SCOA's business sectors and our relationships with American lawmakers.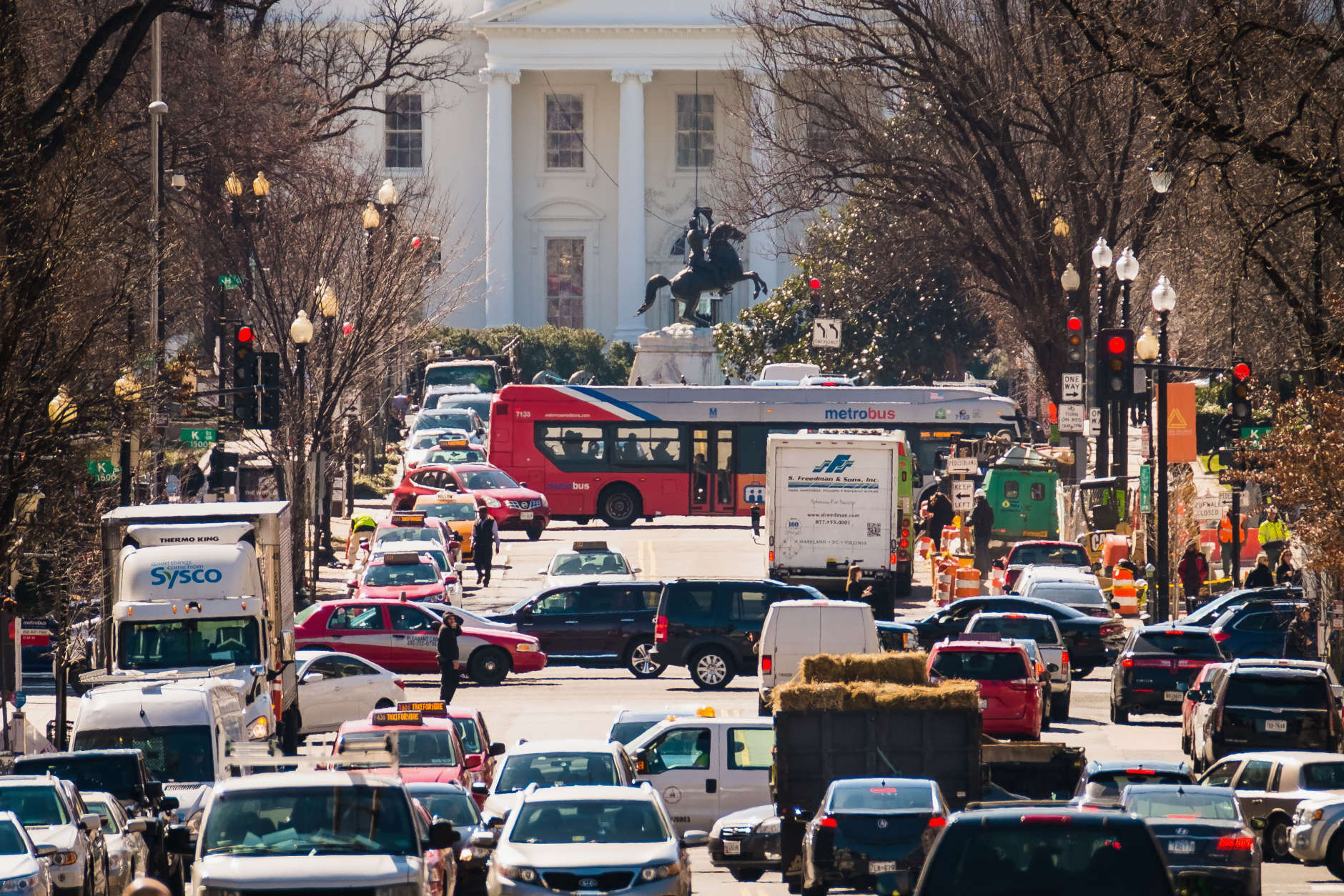 Thought of the Week: How many times has this happened to you? You're in a car, and you're giving the driver directions. You say, ...
Read More

→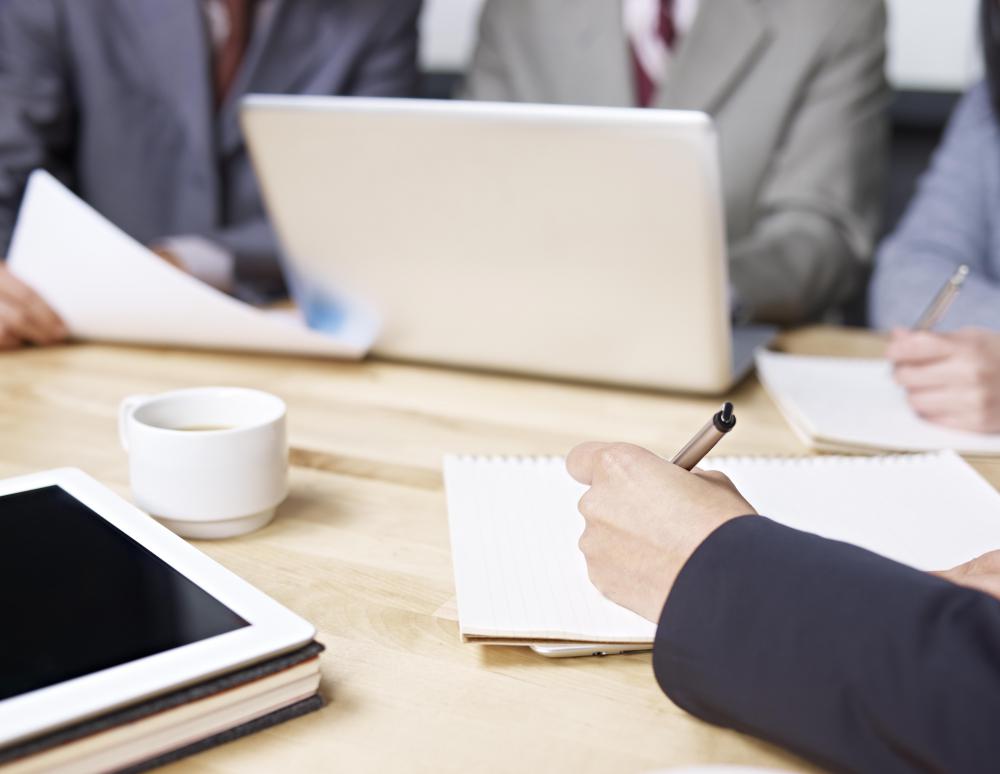 Thought of the Week: Among the questions I get asked regularly is, "do you meet with Senators and Congresspersons, and, if so, when and ...
Read More

→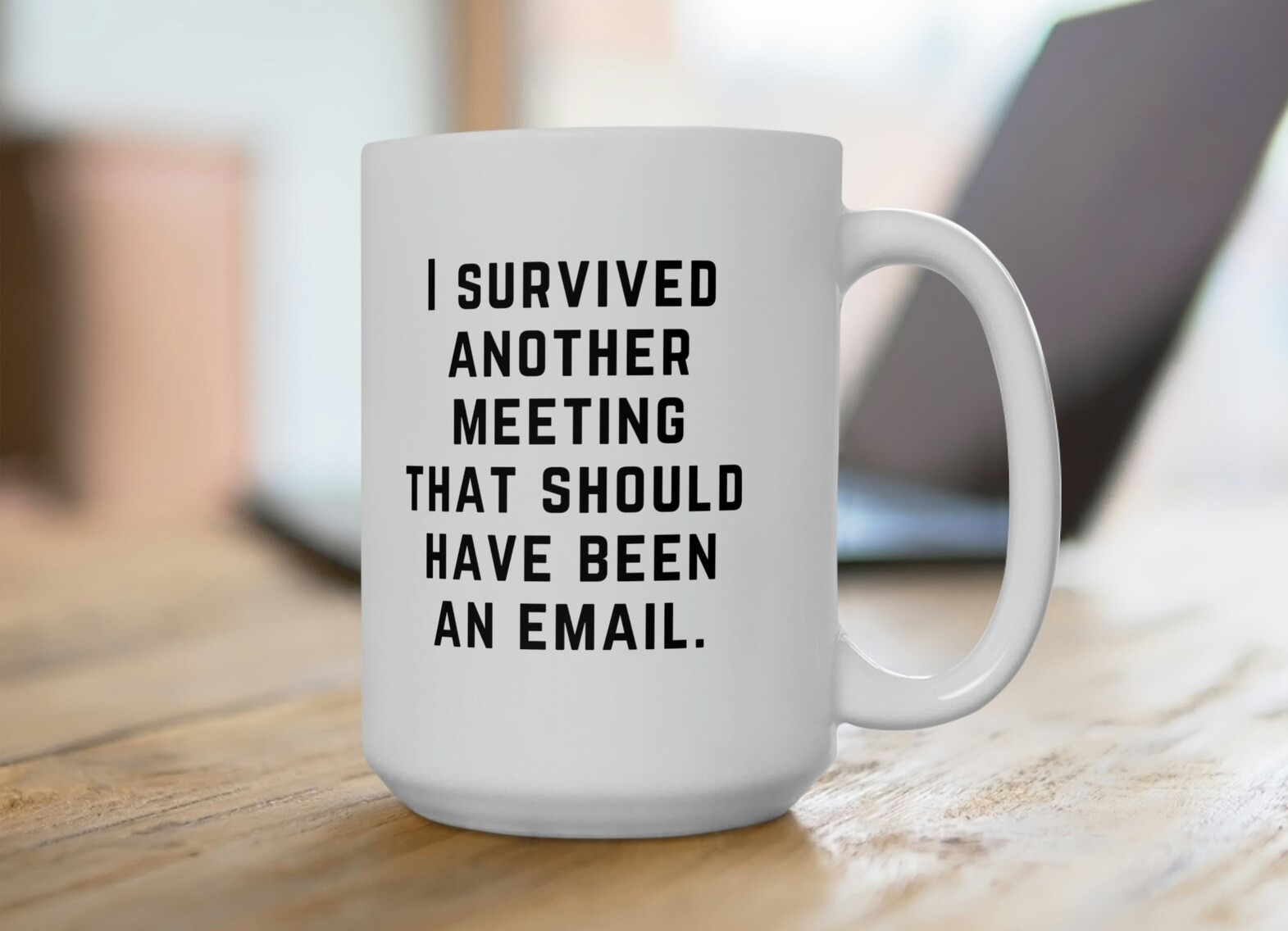 Thought of the Week: The other day, I had a meeting with the CEO of an association for association executives. Yeah, an association of ...
Read More

→